UX
Course applications increased by over 20%
The challenge
Mountview had some key challenges. Priorities included improving the user experience for student applications; build a more flexible CMS, and to create a platform to improve online sales.
Setting the Scene
Mountview Academy is one of London's largest theatre schools and one of the most well respected in Europe. With Dame Judi Dench as president, and an alumni list of hundreds of household names, moving to a multi-million pound new build facility deserved a big digital drum roll.
Application Design
Applications were central to the overall success of the new site. If we could carry users through the process better, and allow them to save as they go, we expected to see greater conversion and increased application numbers. We focussed on creating a solution that had these attributes.
Through some carefully considered taxonomies, and guiding the admissions team through decisions on sections of the new form, we settled on a format that was unanimously accepted, and set about on visual design.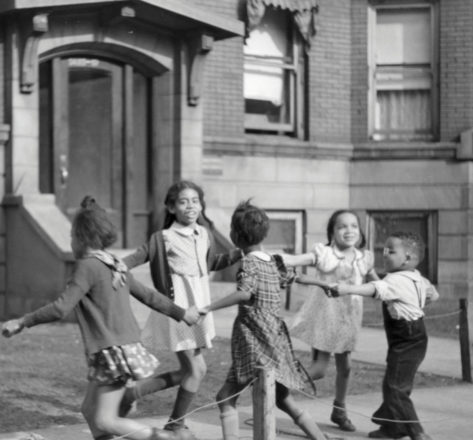 A Raisin in the Sun
3 - 9 May
By Lorraine Hansberry | Directed by Topher Campbell
Systems not pages
We used a component design system approach to speed up site development, save time on content management and improve overall site performance. We also build our WordPress systems in the same way. Allowing the admins to create one piece of content once, and add it to any page, course or event as required.
20%
Increase in applications
Don't take our word for it, take Mountview's!
In the first four months since launch, we saw an increase of over 20% in applications to our headline courses. We put this down, unequivocally, to the improved design and UX Red Bullet have brought to our website and application form. We are bowled over by this success, and continuing to build on this, working side by side with Red Bullet, who are now an essential extension of our team.
Fancy increasing conversion on your site?
If you need a fresh approach to solve some problems for your business, we would love to hear from you.