Branding our new office
We moved offices recently. We went for it with the rebrand of our new space... complete with bar!
Back in April, we swapped offices with B&M, our friendly neighbours here at the Old Bakehouse. They had a smaller office, but had significantly outgrown it. We had a bigger space that we simply didn't use much of - so we decided to commence operation office swap!
In our last two offices, whilst they were perfect for what we needed, all we did was a lick of paint and dump a load of furniture in. We didn't 'brand' the spaces, or properly make it our own. So. With operation office swap, we decided that this time we shall!
Our new space
Once we were in the new space, it was like we had come home. The vibe of the office, the daylight streaming in. We had great new spaces for our four key areas of our daily culture:
A welcoming space for initial impact to clients, a space to chill, relax, work from, or have a drink in.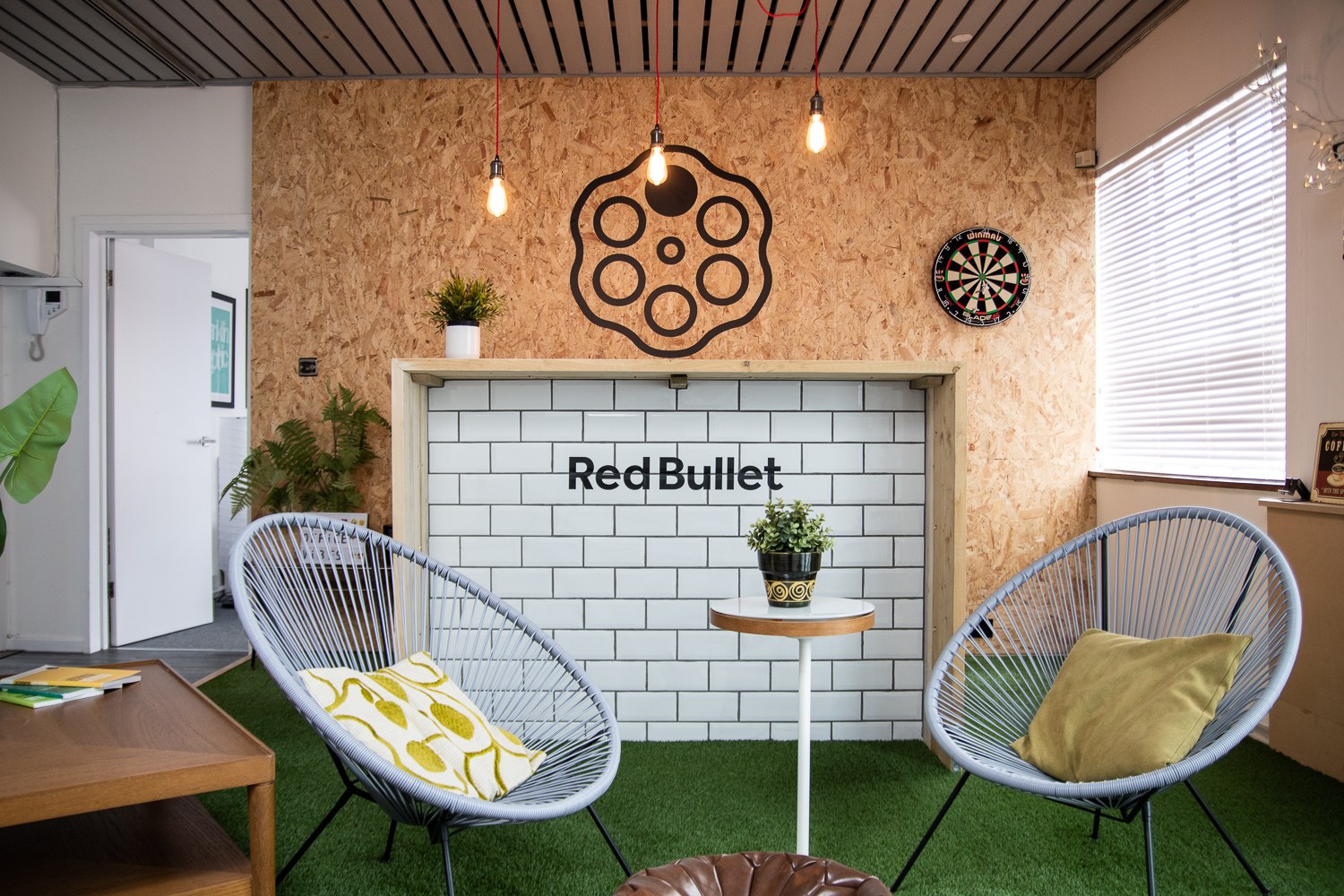 A workshop space complete with tech, whitewalls for planning and sketching ideas, exploring user journeys and filming new content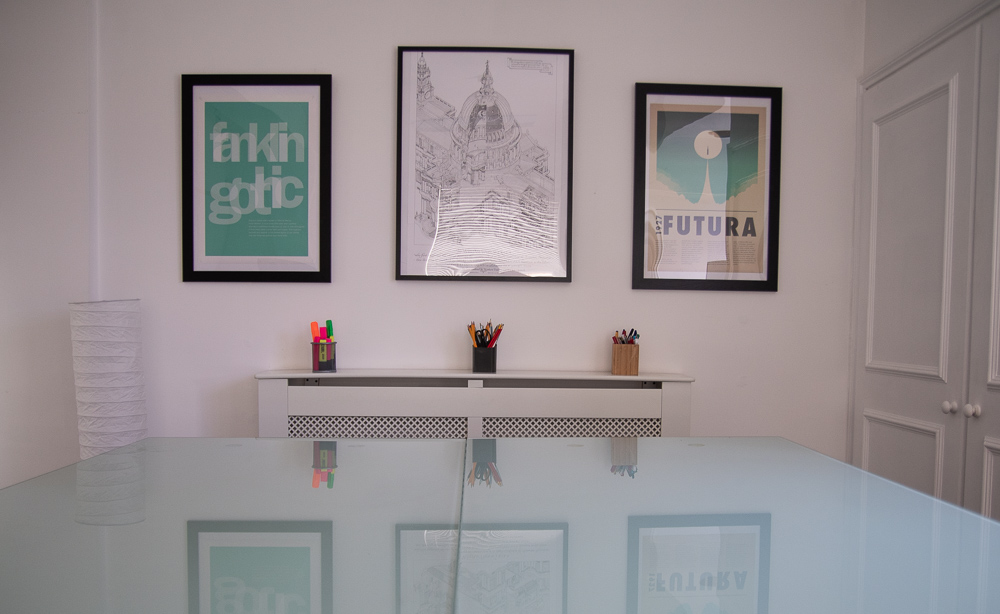 A meeting room bright space for additional breakout workshops and training with clients. A space for our monthly Lunch Club and a light and airy place to work.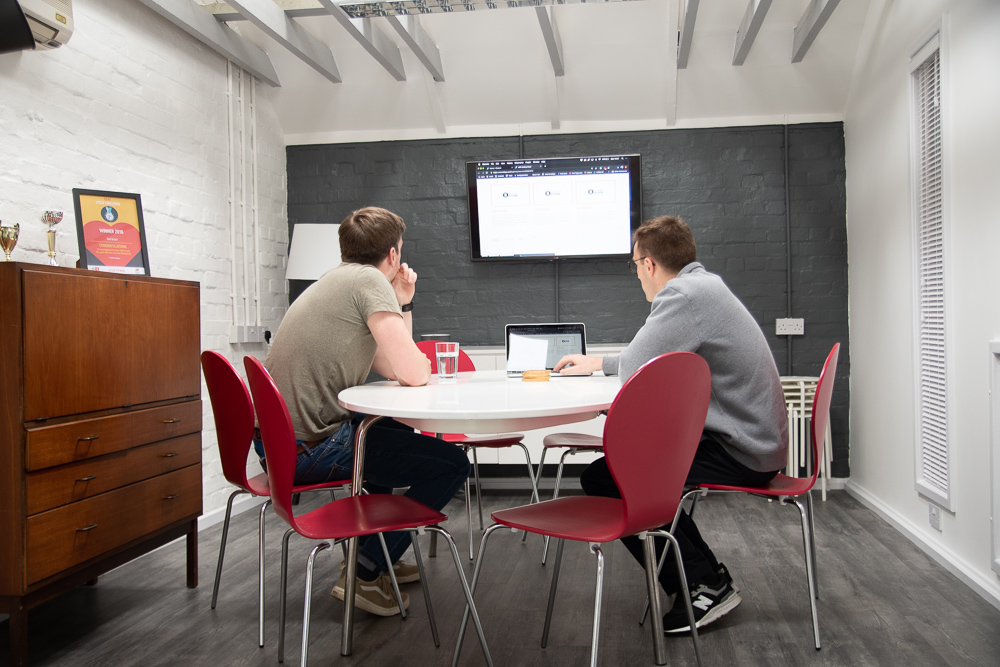 And of course, our studio space - the home of the team - we'd built our own desks previously and these fitted perfectly in the new space!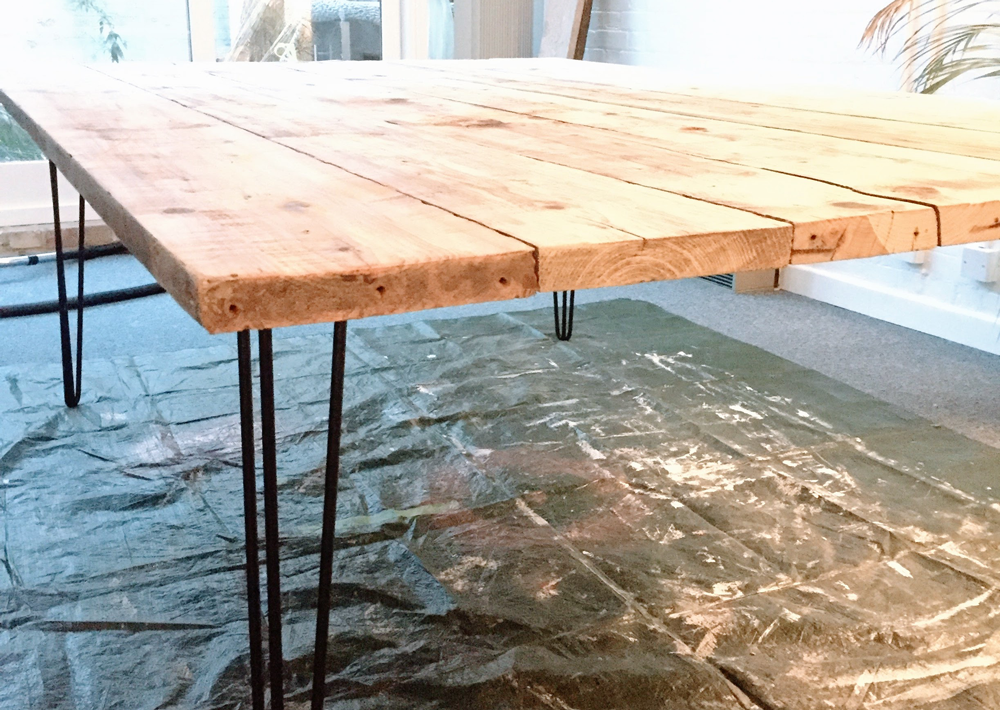 Once in, we got to work, and built our own "Bullet Bar", designed stairs from wood (getting rid of the ugly carpets!), put graphics on the walls, added a beer fridge (of course) full of G&Ts and Pale Ales, painted a few walls, and branded up the entrance with astroturf complete with deckchairs - red and white, on brand of course!
Making a grass logo
I then spent an evening in the company of a jigsaw (a DIY tool, not a flat puzzle) a workbench and a load of sawdust making a new piece of art for the office, a logo made from grass! See the video here:
User Experience Specialists
Here at Red Bullet we spend hours crafting great experiences. Testing, tweaking and refining, every pixel perfect, every line of code considered and robust.