Why User Stories can provide powerful insights
User Stories give you more power
Through the years in our industry we've seen techniques shift from building fixed canvas 'video' based sites with the use of Adobe Flash for web, through to grid-based design systems of 960grid, evolving to frontend frameworks like Bootstrap and then more recently, powerful frontend design systems and component libraries driving ideas and flexibility with agile, flexible, responsive 'systems' not pages.
We're big fans of changing with the times. We're also big fans of listening and working with real users. One thing that hasn't changed is who we make things for. People. Customers. The end user.
Solution first... nope
So many projects we pitch for come with long lists of features, CMS requirements, data gathering expectations and prescribed uses of the site or application. We get that. We need to understand the expectations before being able to quote. But what are you trying to solve? What understanding do we have of your users?
User Personas... yep
More often than not (which is awesome, but not enough) clients will have a list of who their audience is — this is excellent, and vital!
Some go further — and have even created personas for their audience — the little "profile" similar to the below (ok, rarely designed like this, but gives us an idea of the type of people they are working with)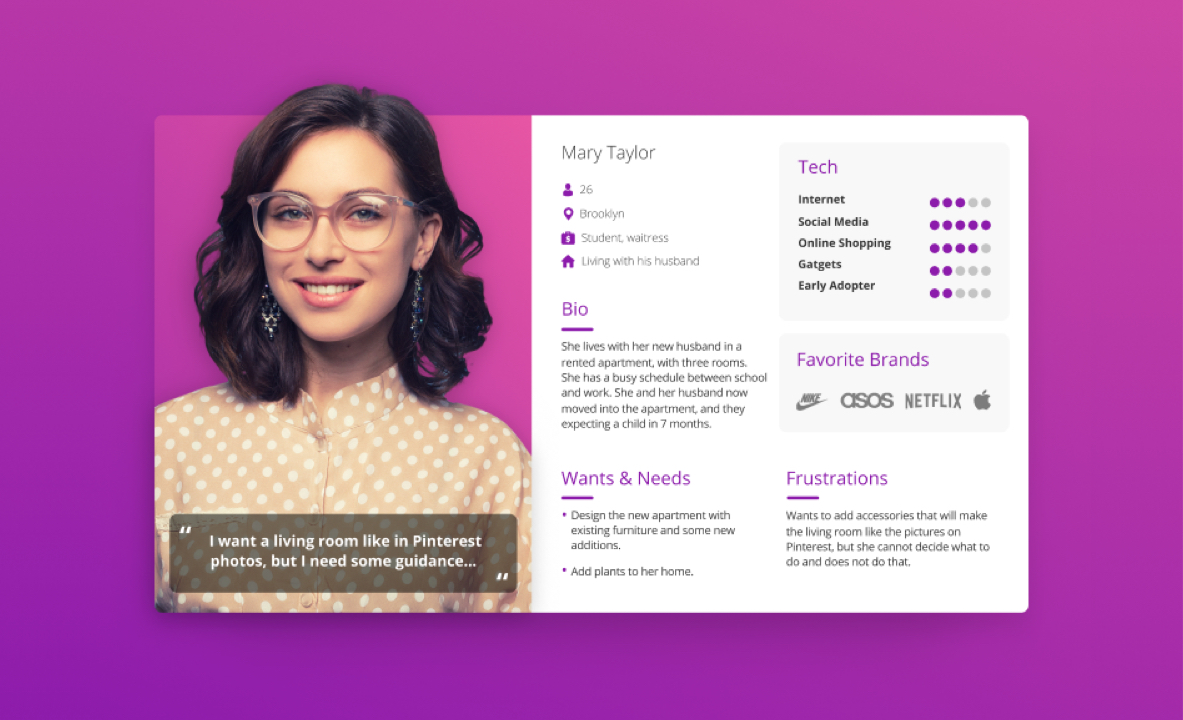 User stories - yep yep yep
Now. User Stories take you up a level up again.
Ever play Super Mario? When you collect the mushroom it makes you big. Then when you collect the yellow 'fire flower' you become the baker throwing the fireballs — THAT'S just like taking personas up a level with user stories. User stories give you more power!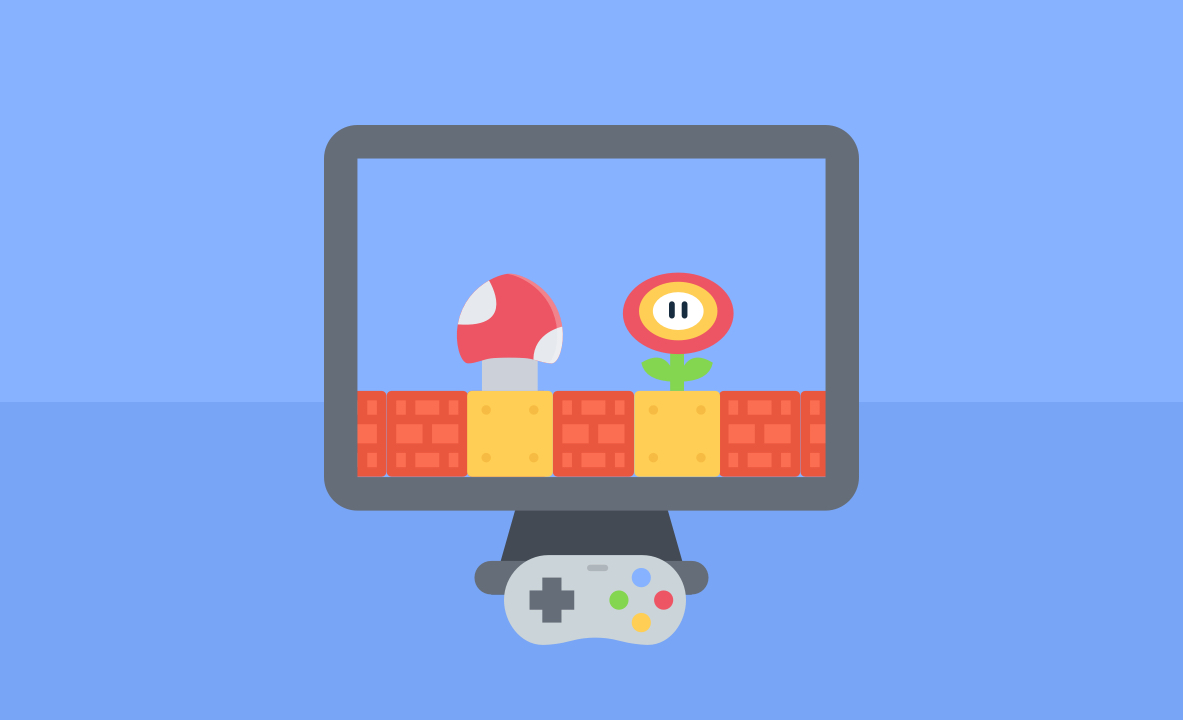 What is a user story?
Ok, so that analogy might be a little bizarre. Essentially, understanding who your audiences are, is good, but never enough. Understanding the stories of their use and needs of your website, app, service is much more powerful.
A user story is the specific needs from your service that a particular user type (persona) has. They are short, simple descriptions of a feature or function of your site, told from the perspective of the persona or user type.
How to create user stories
Set yourself some key goals that make user stories really rich, and useable.
Ensure each user story has a WHO, a WHAT and a WHY to it.
Write them as if you are the user writing it — you'll find it easier to read back that way later, and its easier for others to understand
Keep them as short as possible
Don't have more than one point on each statement
Don't worry if the statement feels 'huge' in what it is trying to achieve (we call these 'Epics')
You can break Epics down into smaller ones later on
Some examples
Based on the guide above, here are some user stories for an NHS website.
Persona - I am male and work as an administration assistant. 24 years old, working for a large charity in Norwich. I enjoy sports, and a good day outdoors cycling with my brothers. I have a 2 year old daughter, and my wife is pregnant with our second child and due next month.
Good persona - you understand their interests, personality a little, and personal life as well as the job they do. Now for their user stories that bring their persona into context of the new NHS website.
I would like to see easy access to directions to hospital so that I can ensure that I know where I'm going!
I would like to be able to see parking options so that I can make sure I know what to do for parking when we arrive
I would like to see how to provide feedback so that I can have my say on the service at the ward.
I would like to see options for emergencies so that I am able to contact you in an emergency.
...and so on - there could be countless others for just one persona.
How can this help decisions on projects?
Here at Red Bullet, we often use user stories to help with the planning of where we spend our time to ensure that we focus on the most pressing needs of your users first. By prioritising what your customers stories and engagement requirements are, you'll end up being more successful, more engaged with your audiences. What we also find is that multiple stories are prioritised across different personas, which always helps to find the most important focus to work on first.
User Stories with our clients
We have been working with Spice (now Tempo) Time Credits, for over a year on a variety of digital tools to transform how they work. Evaluation tools, Data collection reporting systems and the main Time Credits website.
We have a series of overarching project goals, but we've underpinned everything with rich user stories at the heart of the process.
We ask ourselves at each stage, 'how does this idea help solve or add value to one or more of our prioritised user stories?' and this grounds our work in user-centric design planning.
What Tempo do for their service users, groups and organisations is fascinating work. You should all go and take a look at their lovely new websites: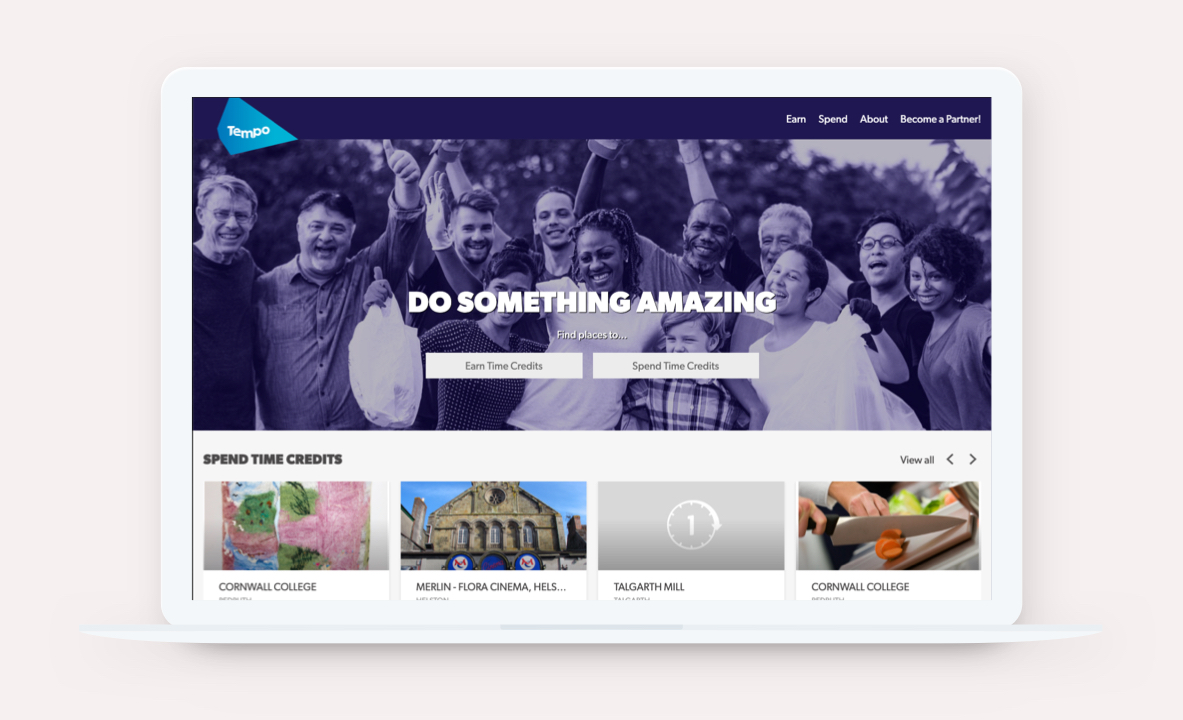 We continue to work with Time Credits and many of our clients on unpicking the best UX through powerful user stories to test assumptions and build our decisions for better websites, better digital strategy, and more successful digital tools.
If you'd like some guidance on understanding your users better, we'd love to hear from you. Give us a call, or pop an email to mailto:steve@redbullet.co.uk.
Can we write a story with you?
Red Bullet has been one of Kent's most successful digital agencies since 2006. We work with SMEs, large corporates and household brands in making better user experiences through digital.